About Us
About Central Coast Trailers
Central Coast Trailers is an authorized Bradford Built, Econoline Trailers, Elite Trailers, Lakota Trailers, Maverick Trailers, Royal T Trailers, and Swift Built dealership serving the Paso Robles area. We are proud to carry a large selection of new and pre-owned inventory. When you are ready to invest in a new truck bed or trailer, our friendly and knowledgeable sales, financing, service, and parts departments are prepared to make sure your experience is outstanding, from assisting while you're making your choice to ongoing maintenance and customization. At Central Coast Trailers, we value the opportunity to create a long-term relationship with our customers, and we do that by giving you the best customer service available.
Central Coast Trailers opened in 1995 by Pam Wilken. She is a well-known Team Roper, Barrel Racer and all around horse-woman. She is knowledgeable of what real horse and livestock owners want in their trailers because that's what she is.
In 2010 Pam's daughter Carly joined the sales team. With a lifetime raised in the trailer business as well as around horses, she as well has a firsthand knowledge of the products she's selling.
This is why we pride ourselves on selling products that we use every day and believe are the best you can buy. Whether it's new or used, you can find it here at a great value.
Pam enjoying a roping session
Carly and Pam
Carly and Pam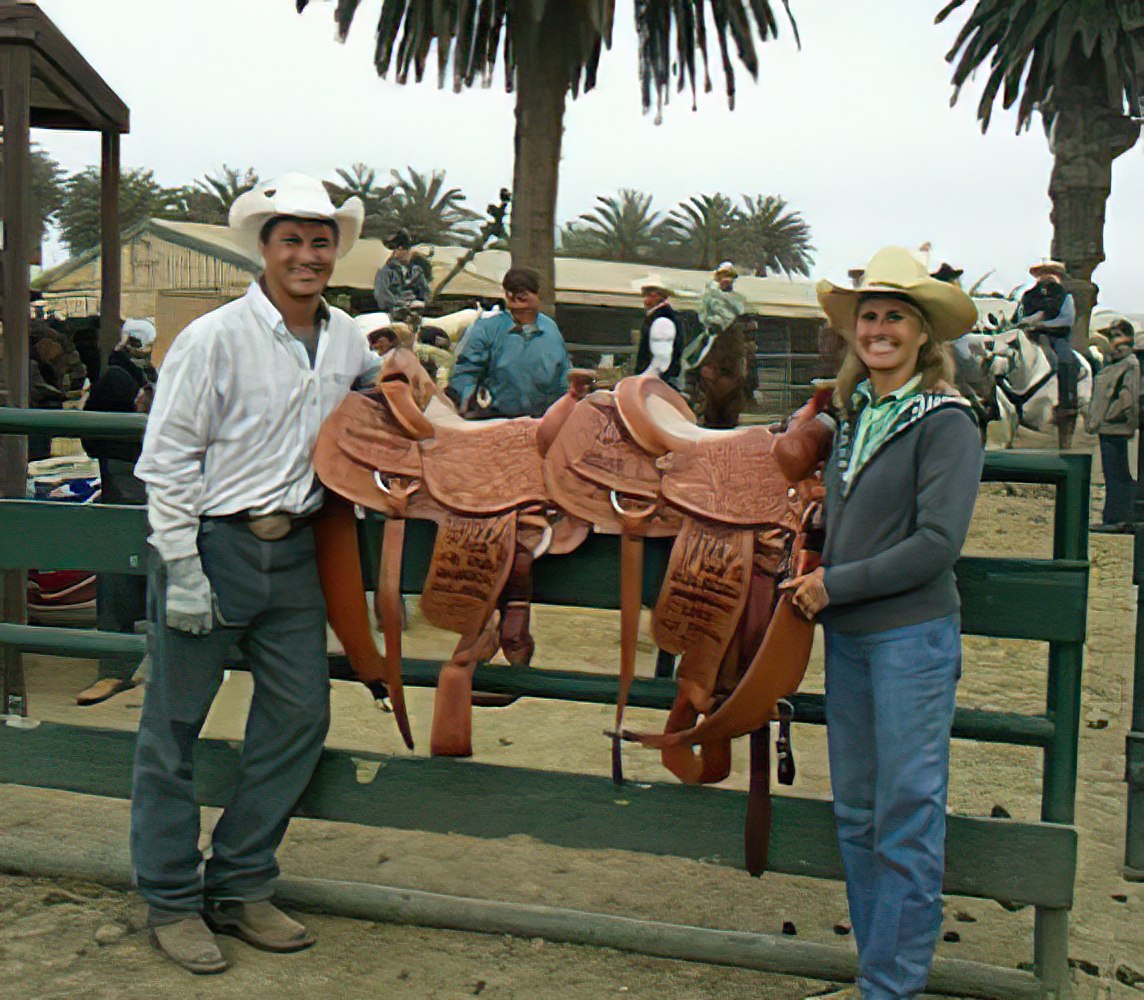 Champion Team Roper
Carly singing at a local rodeo
Carly singing at Mid-State Fair
Contact Us
Call us at (805) 239-7706 or come by today and experience our superior service and selection! We look forward to serving you!